About twenty3stars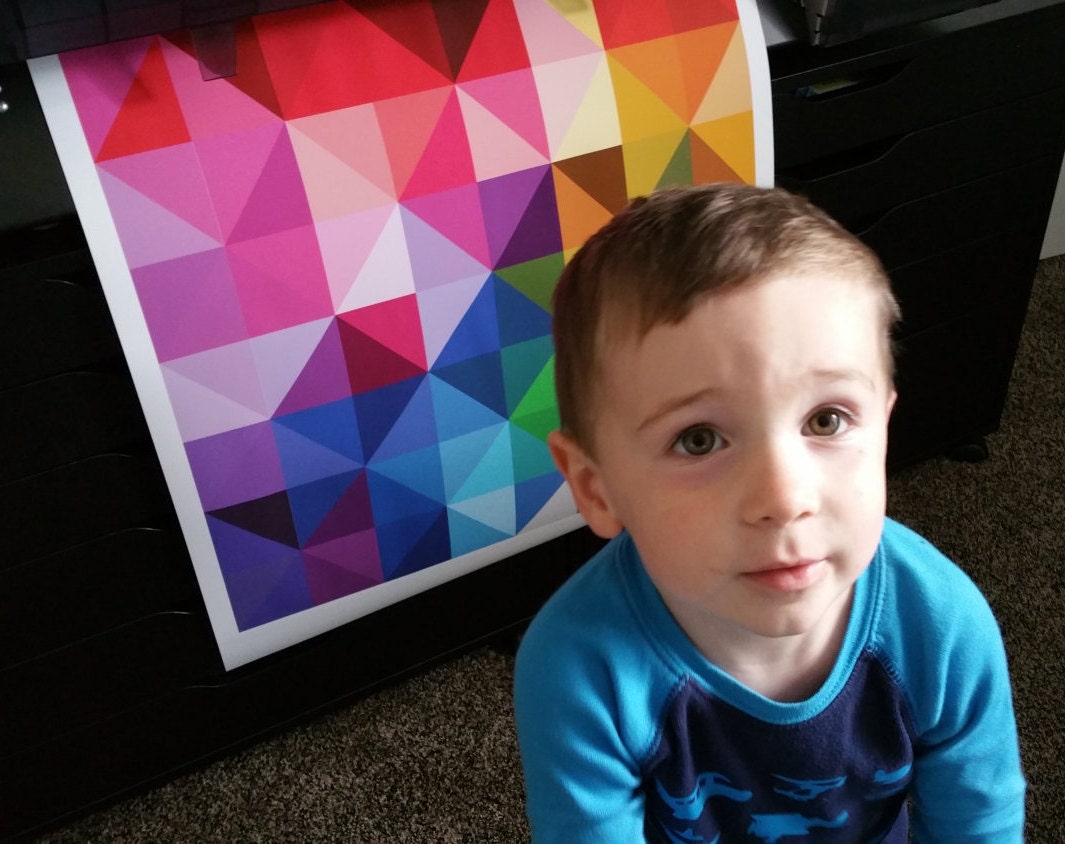 My name is Elizabeth and I've been running twenty3stars for more than 10 years. I have no formal art training and most of what I know has been self-taught. I graduated from the University of Oregon (GO DUCKS!) with a double major in Psychology and Sociology.
Having planned my wedding and then decorated my first son's nursery, I realized how much I enjoyed creating and that my creativity needed an outlet. I opened my Etsy shop while on maternity leave 10 years ago and it has grown and evolved from there.
When I'm not creating, filling and shipping orders, I like to spend time on the Oregon coast with my husband and two sons.
hello {at} twenty3stars.com
Pinterest.com/twenty3stars